Key Stage 1 took part in our traditional pancake day activities.
We all measured out the ingredients and prepared the mixture. Then Mr Walters and Miss Khan cooked the pancakes. They made two extra thick ones for us to have a pancake race with later!
The children then took turns to share a pancake with a friend- they chose from lemon and sugar, jam, golden syrup, honey, sprinkles, or chocolate spread for filings. The pancakes were soon eaten!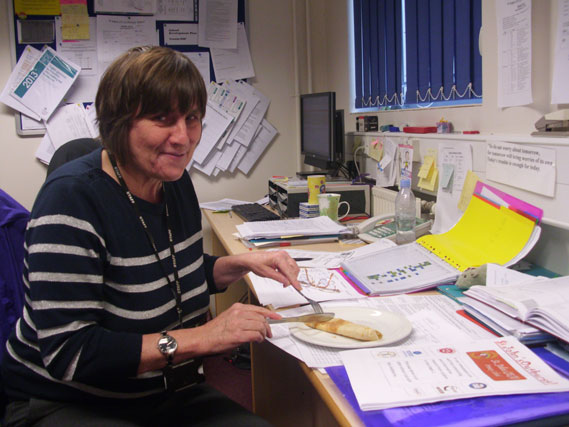 In the afternoon children from Y1/2 class practised racing whilst throwing an imaginary pancake- then practised tossing a pancake, then chose a boy and girl champion to have a race. Erin videoed the race and it was won by Zagros, Sophia came second. It was great fun for a cold day!
Videos for downloading:
Practice runs without any pancakes