History Focus Day: The Queen's 90th Birthday
On 10th June we celebrated the Queen's official birthday. Each class learned about a particular decade in which the Queen had reigned, focussing on her age, events in her life and significant world events within that time period.
The main focus was that pupils had an awareness of the role that the Queen has played in recent history. For example, how she has been involved in important historic events and how events in her family life have affected us.
We all had a lot of fun during our focus day.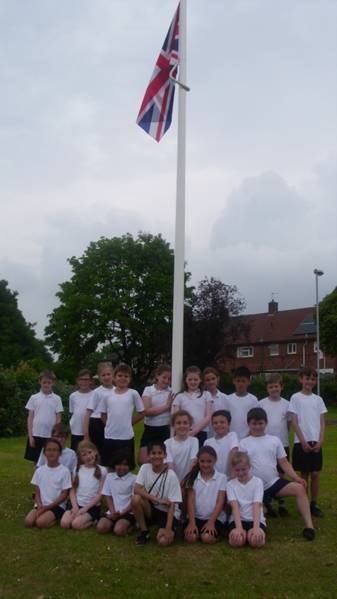 Here are the areas that classes focussed upon:
KS1
1940s: The Queen's wedding, fashion and music
1950s: Fashion and the comparison of a balanced diet then and now
1960s: Fashion and a timeline of events during the Queen's life
KS2
1930s: Art deco furniture
1980: Fashion
1970s: Pupils produced a newspaper report as if they were reporting upon the Queen's birthday celebration and learned about the Silver Jubilee and the Royal family tree
1920s: Pupils researched and produced posters as well as a timeline of events during this decade
1990s: Pupils researched the events of the decade and were very interested in discussing whether the media were in part to blame for Diana's death.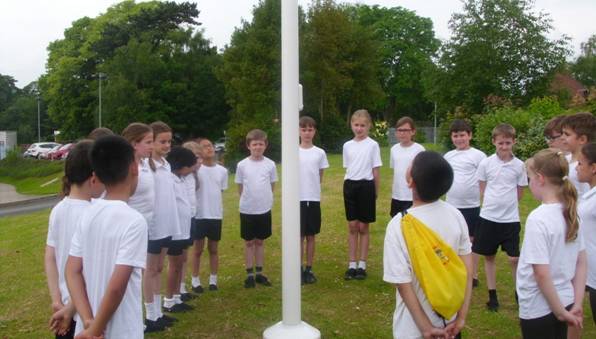 All classes walked up to our flagpole and sung the National Anthem.