Contact Details:
St John's CE (A) Primary School
Wheatley Avenue
Trent Vale
Stoke on Trent
Staffordshire
ST4 6SB
Telephone:
01782 238889
Email:
office@stjohnscea.org.uk
Head Teacher:
Samantha Cooper
Admissions contact:
Mrs Varley
Accounts Contact:
Miss Hassall
Senco:
Mrs K Lovatt
If, as parents/carers of the school you require a paper copy of the information on this website, we shall provide this free of charge.
---
Job Vacancies
Finance Officer:
Please download and fill out the below application form to apply for the role of Finance Officer.
Job Spec:
Application form:
(please download and fill out the below application form and send it to office@stjohnscea.org.uk)
---
St. John's Church Trent Vale and its links with St. John's School.
As a church congregation, we are delighted to have links with St. John's School and to play a part in the ongoing life of the school. Schools and churches have for decades been focal points for people of particular communities and this is just such the case with ourselves.
Members of the congregation play a vital role as governors of the school and provide a very real witness to the community of the value we place upon education and supporting the pupils and staff of St. John's school. Schools are an integral part of our communities and we want to ensure that this continues to be the case. We value and respect all faiths.
The local parish priest visits the school most weeks and meets with the head teacher Mrs. Pauline Bloor. I also join classes for particular lessons and will take services in the school and on other occasions, there are whole school services at St. John's church.
We have to regularly review the links the church has with the school. It is very important that as a church school we continue to reflect the love of Christ and to ensure the relevance of the Christian faith is kept to the fore of pupils and staff.
Extended Services/Extended Schools
We at St John's are committed to raising standards for all and actively encourage our parents/carers, pupils and staff to fully embrace all opportunities offered.
Through our Extended Services/Extended Schools bids and grants we seek to develop and improve young lives. We offer many extra curricular activities that take place, before or after school or during lunchtimes, throughout the academic year such as:
› Breakfast Club
› Sports Clubs (Football/Cricket/Rounders/Tennis/Athletics/Gym)
› Computer Club
› ECO Warriors Club (environmental)
› Cooking Club
› French Club
› Choir
› Growing Club
› Keep-Fit/Golden Mile Club
› Setpoint Science Club
We also offer regular courses and workshops for our parents/carers to enhance their parental and learning skills in order to work with us to improve the life chances for our children.
By using the Extended Services/Extended Schools funding for parents/carers, pupils and staff to work together along with the wider community we are confident we are able to meet our objectives below:
› To improve the life chances of our children
› Raising standards for all children
› Enhancing inclusion
› Building community cohesion
› Delivering the Every Child Matters agenda
You may wish to view our prospectus by clicking here for a .pdf version of the document. In order to view it, you will need a pdf viewer which can be downloaded from here for free.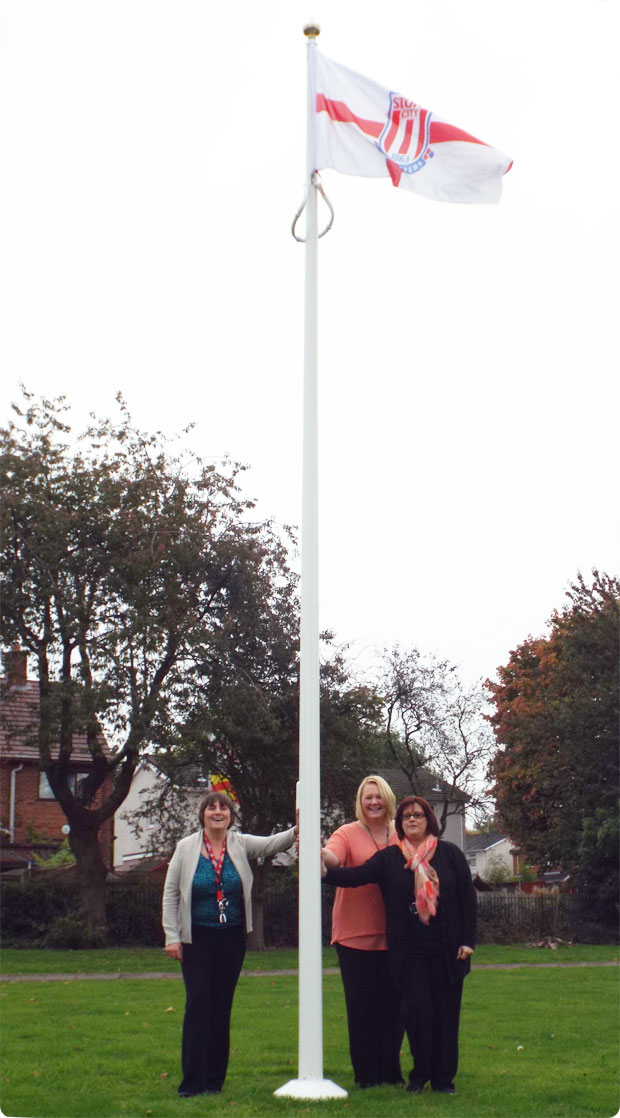 Other pages you may be interested in viewing are:
Other pages of this section: