Office Information
Office Staff
For your information our staff are Miss Hassall (School Business Manager), Mrs Barnes (School Bursar) and Mrs Varley (Office Liaison Associate) – please feel free to contact any staff member for any information/help required.
Home School Link Worker
Our staff member is Mrs Ramsden, who is always willing to chat with you re any issues/concerns you may have about your child, their health or school related queries including attendance. Please ask for her at the main office.
Uniform
Clothing with our school logo is available at Smart School Uniform at The Barracks, Newcastle – opposite the bus station under the arch. Alternatively you can purchase clothing from other outlets without our logo as long as it is the correct colour.
Book Bags/PE Bags are available from the school office priced at £3.50 each.
Swimming Caps are available from the school office priced at £1 each.
Reception class uniform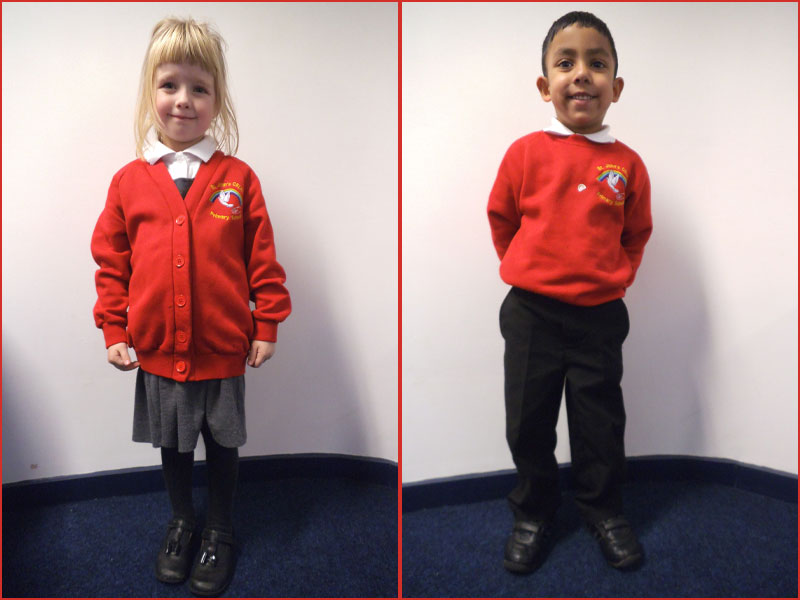 Foundation class uniform and PE uniform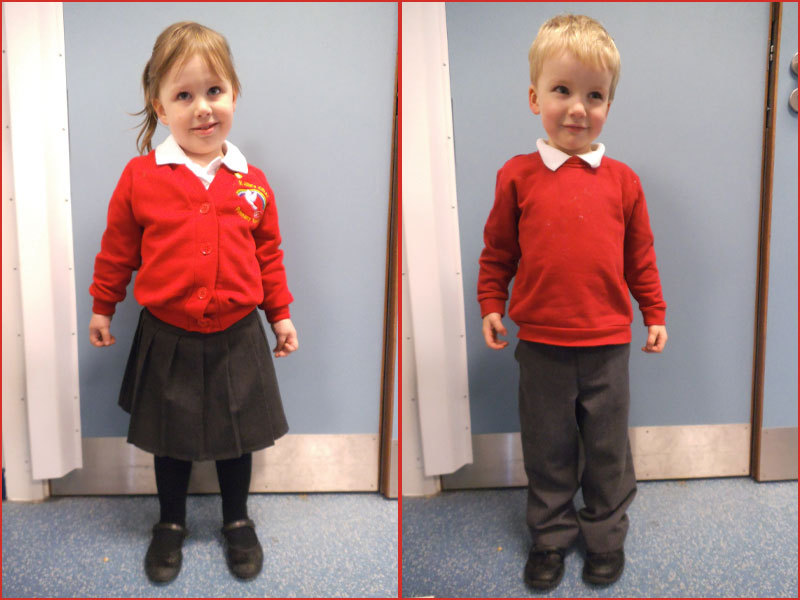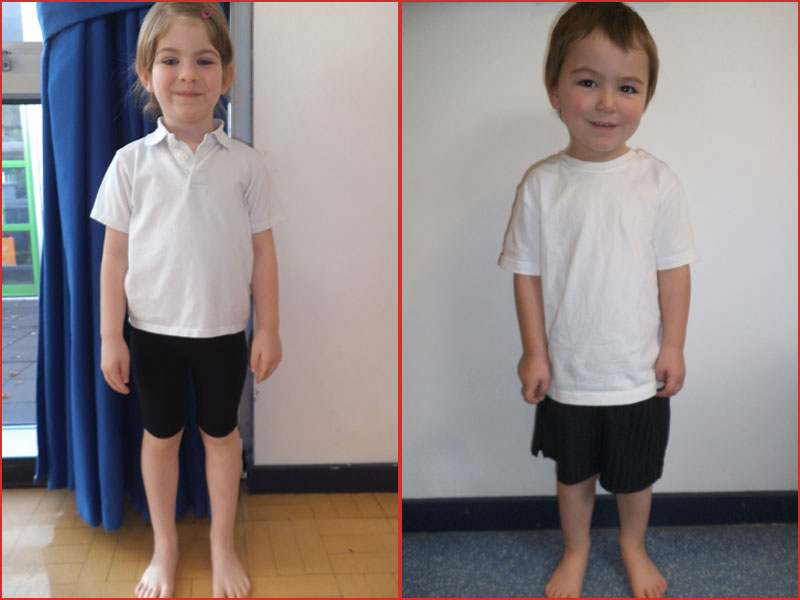 Key Stage 2 class uniform and PE uniform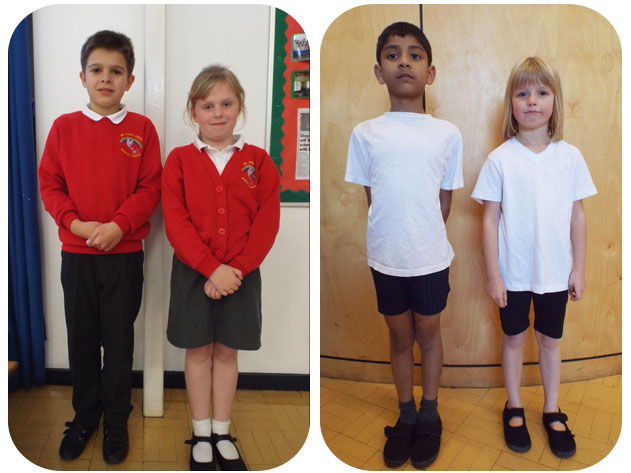 Cheque/On-line Payments
We actively encourage payment through the on-line registration scheme known as Parent Pay for dinners/trips/book bags/PE bags/swim caps and wraparound nursery fees. You will be issued with details of Parent Pay within the first few days of your child's admission to our school. This system is in place to stop the risk of children mislaying payments or you not receiving your change.
General Information
Telephone Calls
St John's has an automated telephone system (telephone 238889) – please select option 1 to report your child's illness on their first day of absence giving your child's name, class and reason for the absence.
Money/Forms/Letters/Reply Slips
Can all the above please be sent in with your child to their class teacher as we have a bag system in school and we want all children to use this system and this is sent to the office. Please send all money in a sealed, named envelope or purse with your child's class, the amount of money enclosed and what it is for. Staff will not accept any money that is not in a sealed envelope or purse.
Class Letters/Newsletters
We send out letters/newsletters on a Thursday only, as much as possible, as again we wish to reduce the time staff spend each day handing out items to pupils but please continue to check your child's bag daily.
Dinners
Paid School Meals
Please note once a school meal has been booked on the morning class register a refund cannot be given if your child does not take that meal e.g. if they are sent home sick, they do not return to school from a medical appointment but were expected to, a meal is booked but you collect your child early for any reason, a packed lunch has been booked in advance for a trip but your child is off school ill on that day etc.
If you are aware that your child normally has a school meal but one is not required on a particular day because they will be absent during the lunch break please send a note in to the class teacher so that they do not book one for that day and also tell your child – the office are unable to make any changes once the register numbers are passed from the class teacher to the catering staff.
Free School Meals
If you know/think your child is entitled to Free School Meals please speak to the school office. All children currently in Reception, Year 1 & Year 2 are entitled to a free school meal under the government Universal Infant Free School Meal scheme.
Packed Lunch from Home
If you wish for your child to have a packed lunch each day please send them in with a named lunch box/bag – please include a healthy lunch.
Example of a Healthy Packed Lunch
sandwich – 2 slices of bread with a filling that will not sweat in warm weather
yoghurt /cereal bar / bag of crisps / piece of fruit / small box of dried fruit (NO nuts allowed)
carton of juice (

NO glass bottles or fizzy pop allowed)

No chocolate/sweets