Early Years Princess and Pirate Wow Day Spring 2018!
On the last day of term, we had a princess and pirate wow day!
We got to dress up and take part in a lot of different activities! We had a lot fun!
We got to decorate biscuits!
We had our faces painted!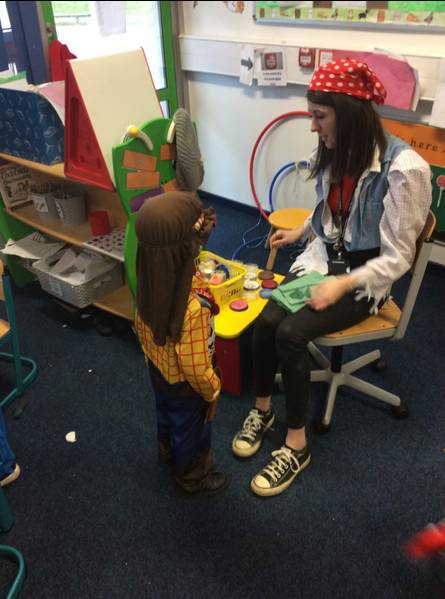 We made crowns and shields!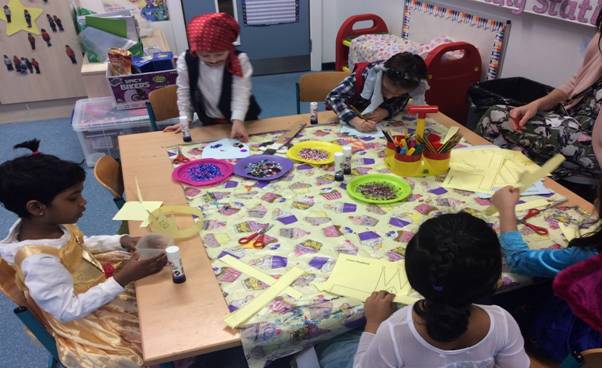 We used the big foams blocks to build
castles and pirate ships!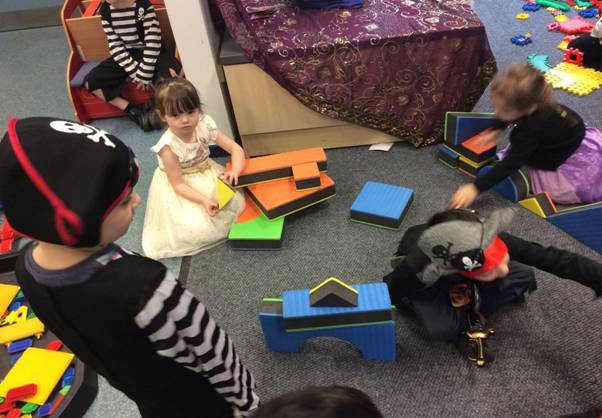 We did some waltzing and a pirate jig dance!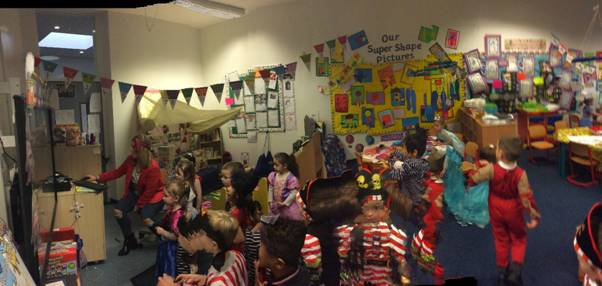 We had a fantastic day, full of fun and a lot of smiling!