Anti- Bullying Ambassadors
Aiden Johnson, Ranudi Premadasa, Alyssa Stanley, Oscar Dix, Chloe Kirk and Anto Yohannan are the school's Anti-Bullying Ambassadors. They meet regularly to discuss any issues and ideas they have. If a child feels unsure they are buddied up with one of the members when outside.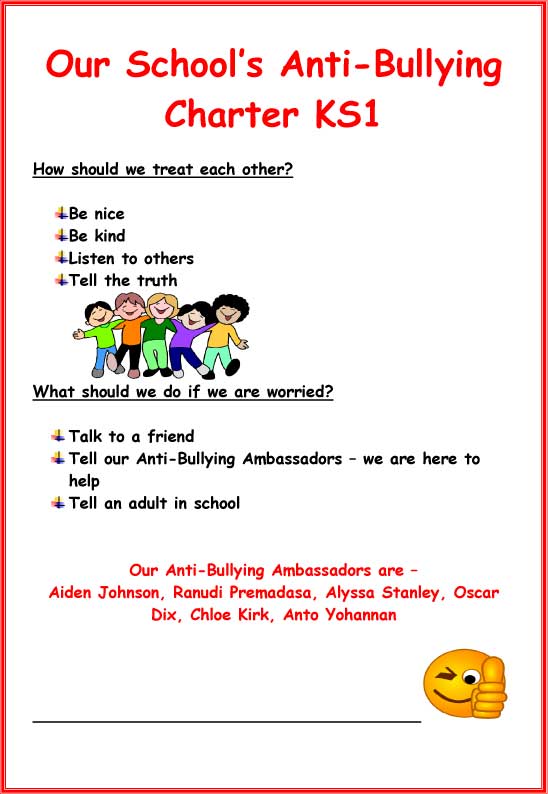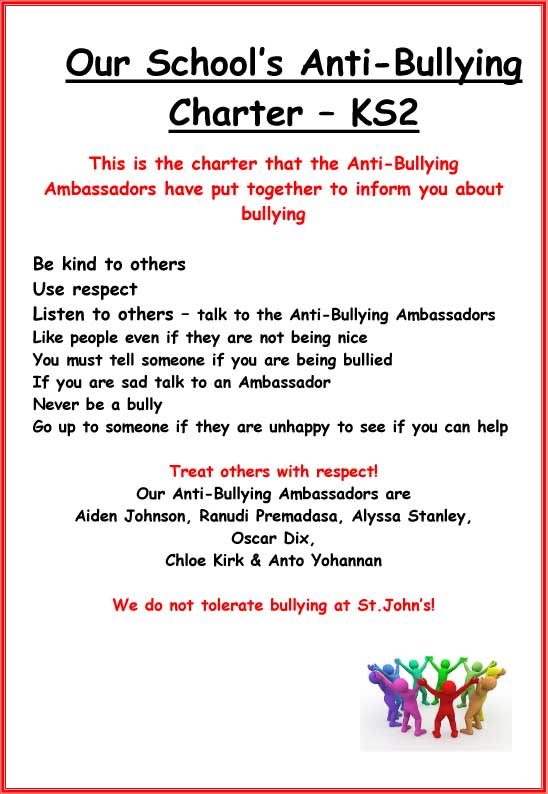 ---
The School Council investigated what might help good learning.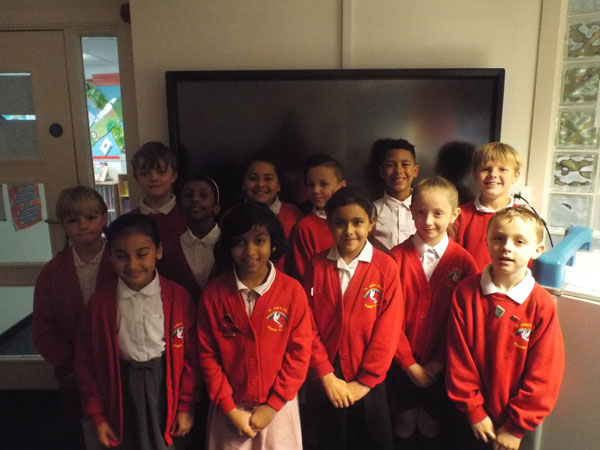 Click here for the School Council project 2 (learning tips)
---
School Council 'Stoke 6' project 2017-2018
Representatives of all the six schools met at Oakhill to work on a team building event. They had to make a parachute that would safely land an egg from an up stair's window. The children enjoyed this and worked well together. Most eggs made it to the ground without breaking!!
The next stage of the project is to visit each other's schools and spend a day there and feed back to the head teacher .
---
School Council 'Stoke 6' project Class…………………………..
All the Stoke 6 School Councils are going to do a project in their school called 'The Great Outdoors'. It is to fundraise in each school to buy something to add to outside. Some older members will be attending a meeting to chat about what each school is doing shortly.
So can reps get an idea of what to fundraise for by asking each class for 3 ideas (be realistic financially)
Ideas how to fund raise for the project?
Thank you
---
School Council designated charities
2017 – 18
The school council have voted to support the following charities this year.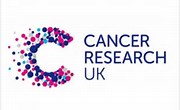 Cancer Research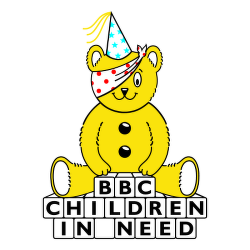 Children in Need

Diabetes UK

Douglas Macmillan Hospice

R.S.P.C.A.
Other pages of this section: