The School Council are pupils that have been democratically elected from their classes to represent the view and opinions of the children in their class.
The School Council are trying to make progress at St John's CE(A) Primary School. We are briefly trying to make sure that all the pupils in the school have a voice and are engaged in the decision making progress.
We aim to develop speaking, listening, teamwork, reasoning skills, self-esteem and self-confidence. Also, we make sure that pupils understand that their opinions counts and provides a foundation to learn about citizenship.
Very well done to Abbi Dunn who raised £518.64 for a hospital charity and presented her cheque this week which was in the Sentinel.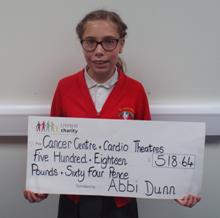 How can we improve our writing skills?
More homework to do on writing
Have writing topics
Sentence types
Fix it time for your work
Group writing
Imaginative writing
Slower/clearer explanations in phonics
Keep writing on the line and concentrate
How can we improve our number/tables?
Buy more tables games
Practice them at home
Work towards mental maths tests
Make posters in classrooms
Practice more often in spare time
Times tables booklets
Make up times tables questions
So far they have worked on improving attendance awards and consequences. They have also done work on anti-bullying and at present they are working on keeping safe.
School Coucil – Pupil Safety Checklist
Sit correctly on your chair.
Don't bring personal items into school.
Use school property safely(don't damage.)
Don't run in the corridors.
Riding bike/scooter outside of school grounds.
Keep your school password/email to yourself.
Be careful on the internet e.g. sgfl and other games.
Don't put unnecessary stuff on the internet because that could be spread across the web
A printable version of this checklist can be downloaded by clicking here.
School Council Fundraising Project
This year the classes have voted to fund raise for the following charities:-
Children in Need
---
Water Aid
---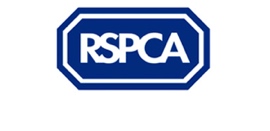 RSPCA
---
Red Nose Day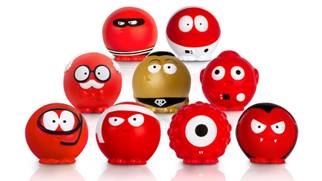 ---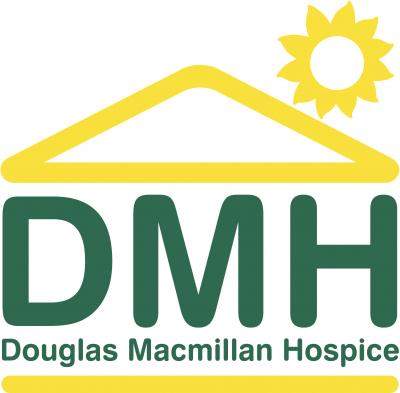 Douglas Macmillan
---
Naming a cow for Kenya
School Council Reps will be asking their class to propose two possible names for the cow the school is buying for Matilli F.Y.M. Primary School, Kenya.
Fourteen names were submitted and after discussions the School Council choose Delilah.
Runner up names were Daisy Poppy, Leah and Betty.
£146 was raised and sent to ICFM who will organise buying the cow, along with letters and work to show the children our partner school.
---
School Council 2016/7
These representatives have been voted for by their peers:
Chair- Anet Yohannan
Secretary-Yash Bhullar
Y5/6 reps-Anopa Mutize, Ryan Davis
Y4/5 Tyler Baldwin, Ella Whitehurst
Y4 Alyssa Stanley, Liam Davis
Y3/4  Anashe Mutize, Anneesha Sebastian
Y3 Thomas Hilditch, Jessica Chittock
Stoke 6 School Council meet to discuss a cross school project.
Other pages of this section: