Year 2 Summer Term
Y2 ended the Spring Term with a trip to the Potteries Museum, where they made clay portraits. The class sketched the portrait of a partner and enjoyed using the clay.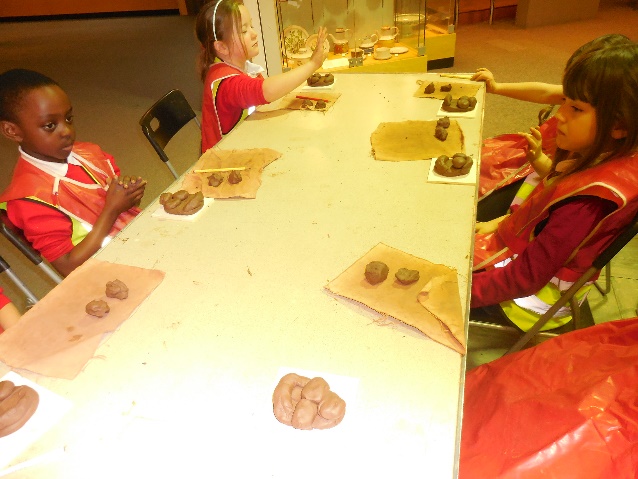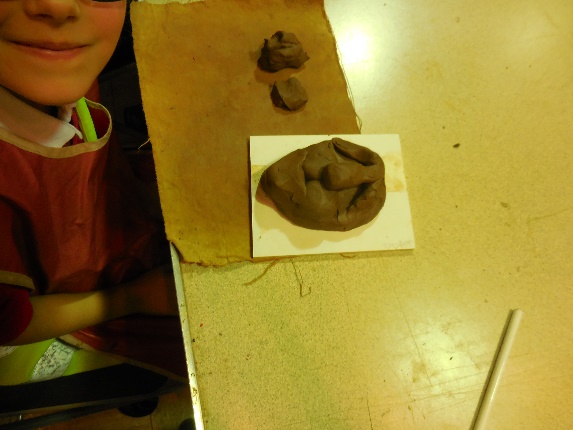 Most of the children also took part in the Dance Extravaganza at the Victoria Hall on 21st March. The children danced to music from the 60s. They all performed really well and we were very proud of them!
This term our topics are 'How has Saturday night entertainment changed?' and 'Where will our feet take us?' We are looking forward to learning about we enjoy doing on a Saturday night is different to what our parents and grandparents did in the past.
We also had Maths days linking to our new Topic. We created a bar chart to see which TV programmes Y2 enjoyed watching and we practised time by looking at TV guides.
This term's English will be traditional stories and the children will write their own versions. I am looking forward to reading them because all the children have progressed well in their writing. Well done!
In our Science, we are learning about Animals including humans. The children will learn about an animal's basic needs and research different classifications.
---
Our Class Information Book for Parents/Carers
Class: Y2
Staff:  Mrs Connolly and
Mr Wright

Summer Term 2017
Our Topics

Subject
Topic
Key Words
Home Activities
English
Recount

Traditional Stories

Explanations

Setting, plot, main event, character, title, grammar, punctuation.
Read traditional stories together
Maths
Four operations, statistics, number lines, measuring
Hundreds, tens and units, digits, charts, graph, cms, ms, kg
Practise sums using the four operations.
Science
Animals including humans

Basic needs, life cycle, classification
Look around your home what are different objects made from?
RE
How do we celebrate special and sacred times?
Family, religious, faith
Discuss special times in your faith.
Learning Challenge Curriculum
How has Saturday night entertainment changed?

Where will our feet take us?

TV shows, radio, long ago, past, present.
Discuss Saturday nights with parents and grandparents.
PSHCE
Animals and us

Growing up

Basic needs

Changes, new stages.

Discuss animals basic needs.
PE
Games

Athletics

Movement, team, invent own games.
Create games involving points in teams
IT
We are games testers
Research, explore, instructions
Discuss favourite games.
Our Homework
Our homework is given out on a Wednesday to be returned the following Monday.
Special things to remember
PE is on Tuesday and Thursday.
Books are changed on a Monday, Wednesday and Friday.
Our class rules
Always try our best.
Don't shout out.
Have kind hands, feet and mouths.
Move safely around school.