Hello and welcome to our wonderful Nursery Class!
They say that times flies when you're having fun… it certainly does in our class! We cannot believe that it is the Summer Term already.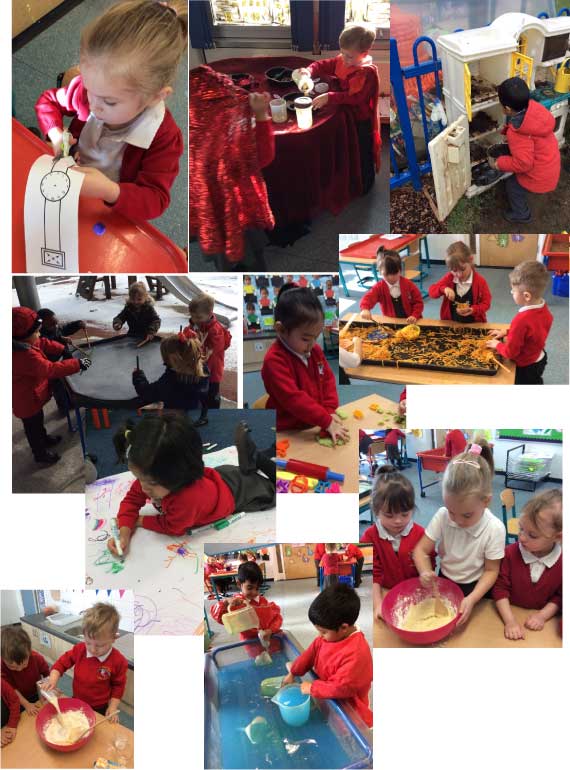 This half term we will have a big focus on writing our name, recognising Phase 2 letter sounds/quick words and reading/writing simple CVC Words/Quick Words and sentences to get us ready for big Reception. We use our robot arms/magic sound buttons to help us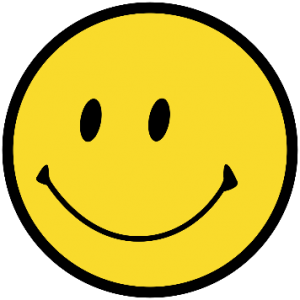 We are able to choose from a range of fun and exciting activities both indoor and outdoor (all linked to the EYFS Curriculum) throughout the day and 'help yourself snack' is available. *A lot of the activities are often child-initiated as we believe that this is how children learn best.
Our role play area this half term is a 'bakery'. We shall be doing lots of delicious baking/food tasting as this is one of the things that we enjoy the most. We recently made a gigantic cake for us all to eat – it was delicious.
Last half term we absolutely loved our Pirate/Princess *WOW DAY*. This term we shall have a Seaside *WOW DAY* – how exciting! We cannot wait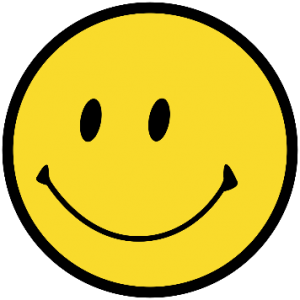 Thank you for looking at our Class page.
Mrs Mills-Farmer and the Nursery Class/Team.
What Parents/Carer's can do to help:
Ask your child what they have done each day – Converse with your child regularly; encourage them to listen and make eye contact with the person that is talking.
Read your child a story – Model how to turn the pages correctly and encourage your child to predict what might happen next.
Sing Nursery Rhymes – Each week a different nursery rhyme is sent home, please add this to your nursery rhyme booklet that we have provided and enjoy a sing song with your child.
Maths – Where ever you go count! Count how many cars you see or how many birds are in the sky. Talk about what numbers you can see when you go to the supermarket/ house door numbers that you might pass/numbers on the remote control or telephone etc. Encourage your child to recognise and write numbers 0-10/name and discuss simple 2D shapes.

Pencil control – whenever your child is writing or drawing; please can you make sure that they are holding their pencil correctly (you may need to show them). This will help to develop their writing. Encourage your child to write their name posh like the King and the Queen (pre-cursive) so that that they are ready for big Reception in September.
We have P.E every Thursday, it is very important that we keep our bodies fit and healthy. Please make sure that your child has their kit in school so that they are able to participate.
Home Learning is sent out on a Wednesday and should be returned the following Monday.
Thank you for your support.