Places have to be booked for breakfast club. At present all of the available places have been filled. We shall announce when any spaces become available.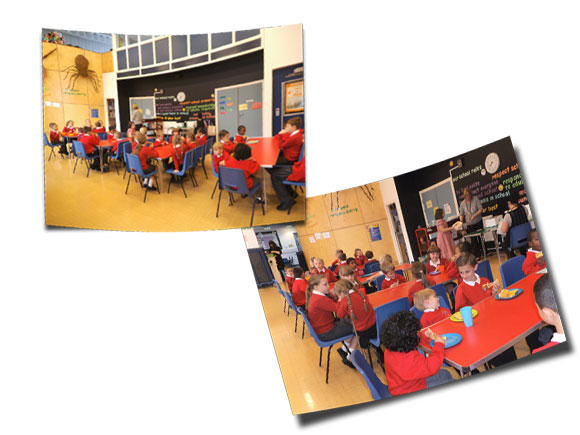 BREAKFAST CLUB AT ST JOHN'S
50p a day
Do you need extra time in the mornings?
Let the children have breakfast at school.
Our breakfast club runs daily from 8.15am

or

with a
Fun and games
Send them once or every day it's your choice,
No credit given – your child will need to pay on the day or alternatively
why not pay in advance for the whole week.